23 Jul

IN THE LADYLOOP 23-07-14 – HOT IN THE CITY

This week's Ladyloop is inspired by London's current near-tropical climate (we're melting). So here's our Ladyland team list of cool things to do when it's hot in the city. Really, who needs a beach?

Selina's packing a picnic and her swimmers and heading to the fountains at Somerset House for a highly-cultured splash about (as demo'd by miniature tastemakers, Frida and Elliot).
Celia is making a beeline for the rooftop pool at The Berkeley. Non-members get a day pass for a cough-inducing £45, but the brag alone is surely worth it?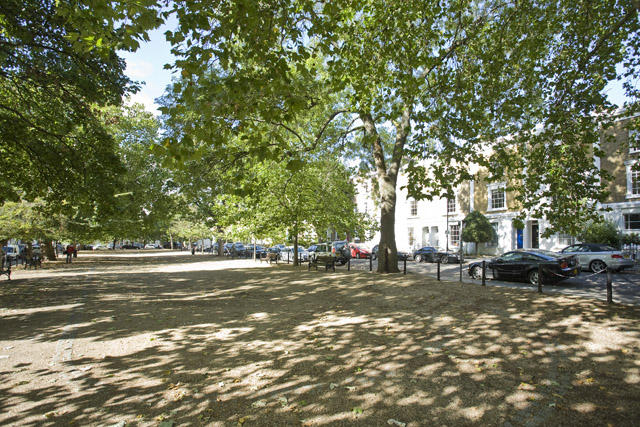 Ruth's competitive streak is always up for a Petanque inspired outing. There's something about the tiny gravel, dappled sunlight and a cold beer that is so full fat French…even in Kennington. Check Cleaver Square and the Prince of Wales pub for a loosener; and when you're ready, get in the gang with these guys.
Clementine can't wait to try out this no churn ice cream recipe. And to be honest, neither can we.
Because there's really nothing cooler than the combination of a cult 80s movie and an inflatable swimming pool, Marghe is booking up for the next Hot Tub Cinema.
Inspired by her Scandi sojourn, Bella is taking a BoJo bike to Hyde Park for a bracing swim in the Serpentine Lido. Then she might check this out after…
Emma is keeping it local and heading to Frank's Campari bar, on the top of a multi-story car park in Peckham, for sunset drinks with a vista. NB. go early to avoid ridiculous queues.
What's your tip for surviving the heatwave without a meltdown?